Download and print good practice examples
Here are documents which showcase good practice in teaching and learning under the following headings:
Learner experiences, learner outcomes, teachers' (individual and collective) practice and whole school initiatives. There are also links to relevant websites and supporting documents available.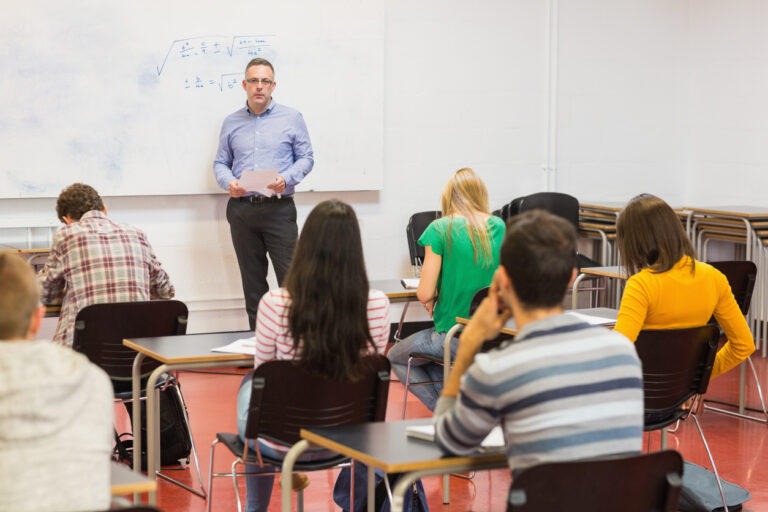 Have some questions or feedback?
If you need some direction or help, you can contact us.